Welcome to Mount Zion Missionary Baptist Church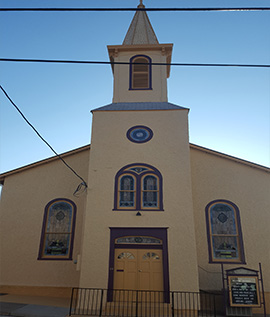 Our Vision:
We strive to be a place:

Of refuge, where people can find help,
Of instruction, where people's faith & lives are built up,
Centered on Christ, where Jesus is held up as a model,
Filled with the Word, where the Scriptures are known and applied,
Of prayer, where endurance and encouragement are sought from God
Of acceptance, where there is an atmosphere and understanding of hope
Of togetherness, where unity is recognized as a product of God's work
Of witness, where acceptance of others is Christ-like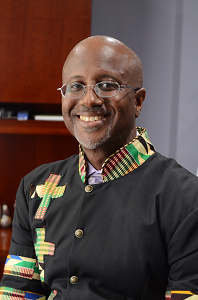 A MESSAGE FROM MOUNT ZION
Welcome to Mount Zion Missionary Baptist Church in Warrenton Virginia. On behalf of Pastor Keith McCullough and his wife, we pray that you enjoy your time of worship, praise, and deeper understanding of the Word of God. Pastor Keith looks forward to helping followers of Jesus apply the Word of God to their every day lives. He is also called to encourage every day people to be more like Jesus in character, destination, and desire to please the Father. Welcome once again to our Congregation where we seek to Glorify God on Earth as in Heaven.
Upcoming Events
No items are available at this time.